At Next Generation Network & Solutions, Inc. (Nextgen), we think Long- term; our principles for success are geared towards three key elements, Our People, Our Partners & Our Customers.
We value our People. People are assets. The success and growth of the Company highly depends on how its people deliver their services with utmost dedication and efficiency. At Nextgen, we ensure that our people have the proper training to provide professional service. We equip them with the right tools, an effective aid to complete their job with ease. We ensure that they are properly rewarded for a job well done. At Nextgen, we work as a team.
We value our Business Partners. They provide us the solution, the technology, the product and most of all, the support to be able to carry out the business on a long- term basis.
We value our Customers. Business-continuity on their part could transform into potential growth. It is imperative that we support them the best way we can because we grow with them.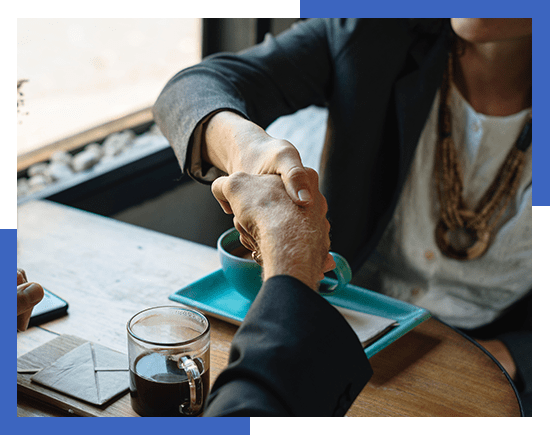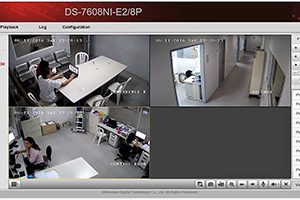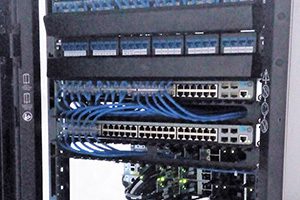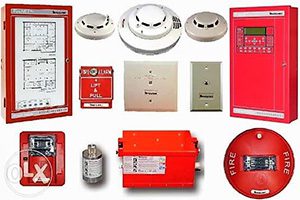 Fire Detection and Alarm System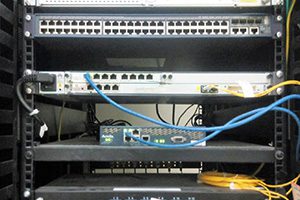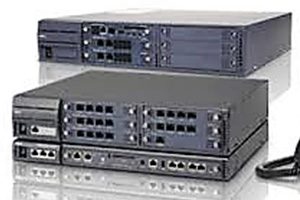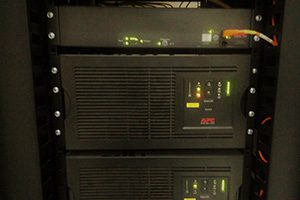 UPS and Power Distribution System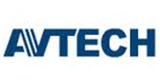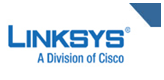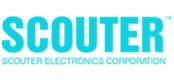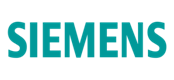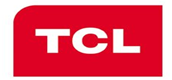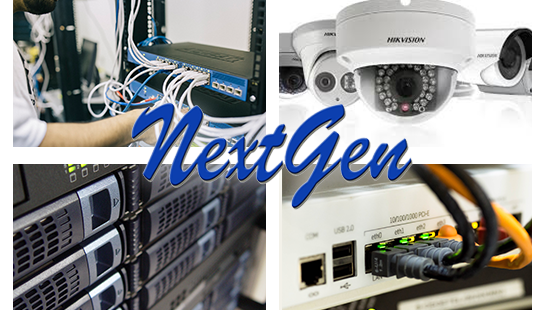 At Nextgen, we ensure that we understand the requirement of the Customer by seeing it from their point of view. We innovate. We exhaust our options without sacrificing the quality of the output that may transform into financial savings and recognition on the part of the Customer.
At Nextgen, we closely coordinate with our Business Partners so that we could provide the right solution to our Customers' requirement, highlighting the quality and the timeliness of the product we deliver.
At Nextgen, we ensure that we do our job simple. We do it right. We do it as a team.
At Nextgen, we provide Service Support.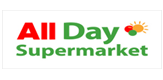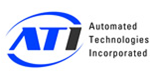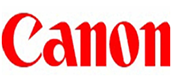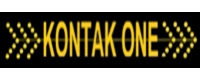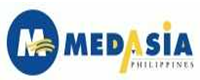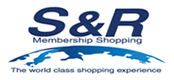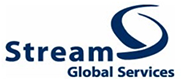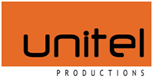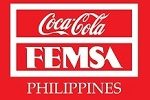 We are here to provide answers and information to any questions you may have. We provide creative solution for your needs. Feel free to contact us.
1152 Rizal St. Mambangnan, San Leonardo, Nueva Ecija
OPNS: Blk. 1 Lot 8 Pluto St. Centennial II-A, Pinagbuhatan, Pasig City
inquiry@nextgen.net.ph
871-8163
(Telefax) 573-2417 / 628-4925
0927-9920254 / 0932-4756548